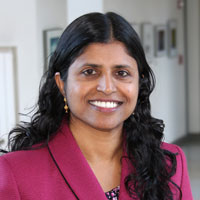 Viji Kurup MD
Professor
Vice Chair for Medical Education
Yale University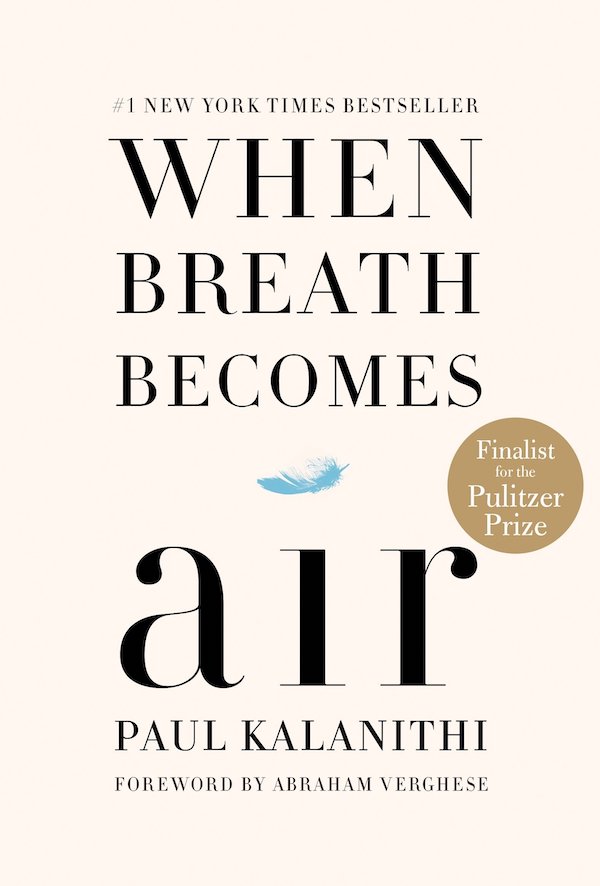 When Breath Becomes Air: Paul Kalanithi

I came upon Paul Kalanithi's When Breath Becomes Air through a community read program organized by Yale University. The title intrigued me, and I picked up the book. I was stunned by the sheer honesty and raw emotion that the author poured into this book. Kalanithi's reflection on death and dying and his re-evaluation of life resonated in this year of the pandemic when we have done the same.

Kalanithi was a neurosurgeon who trained at Yale and Stanford. In the last year of neurosurgical residency, he was forced to confront a devastating diagnosis of lung cancer. Through his writing, we accompany him on that journey as we see through his eyes and bear witness to his inner turmoil when the doctor becomes a patient. In a culture that talks about death and dying in hushed tones, Kalanithi's willingness to let the reader into his life and his mind is a gift that must be received with gravity. It highlights to the readers both the mortality of the subject as well as the immortality of his work.

The struggle that the author experiences when moving between the roles of doctor and patient is relatable. His story is similar to countless other medical professionals who ignore small signs and symptoms and chalk it up to fatigue. We put off medical visits for when we have more time. It was only when he could ignore his symptoms no longer that he went to seek medical help and found himself in a position that he had not expected. He moves between the point of views of the patient and doctor fluidly taking the reader with him. He talks about dealing with loss of control of your life when faced with the devastating diagnosis of Stage IV lung cancer. He also uses his illness to bridge his love for medicine and literature to describe his journey until the last phases where the book ends abruptly when his condition takes a turn for the worse.